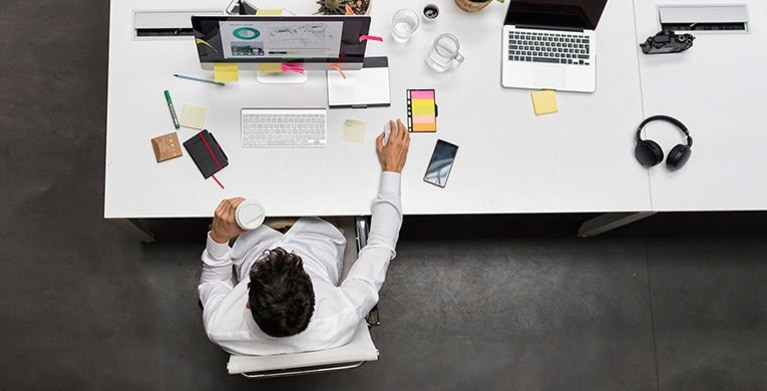 Commercial &
Business Insurance
Protect your business at competitive rates.
Whether you are starting a new business or looking for lower rates, AAA has you covered. Our knowledgeable agents work with many leading insurance companies to provide custom coverages to fit your business needs and budget.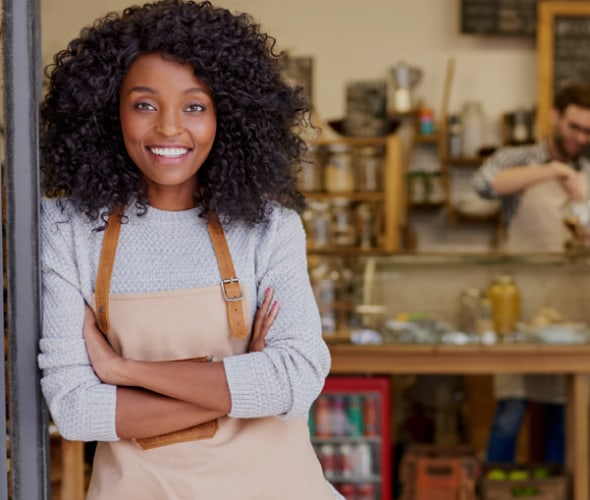 Experience the AAA difference.
Get coverage for your business, no matter what industry.
Get expert answers to your commercial insurance questions.
---
Why do I need business (or commercial) insurance?
Most small businesses may need general liability and commercial property insurance when they rent or own a commercial space, whether it's an office, warehouse, or restaurant. Even if coverage isn't required, a BOP can be a good choice for small businesses that work directly with the public and own property, protecting you from financial losses from customer accidents or fire, theft, or other covered incidents.
How much does a business owner policy cost?
The cost of a business owner policy depends on several factors, including the amount of coverage you need, the value of your business property, the type of business you own, your industry, the location of your business, and the number of employees.
Depending on your assets, location, and risks, a business owner's insurance policy may range from as little as $500 per year to $3,500 a year, according to HowMuch.net.
Do I need commercial auto insurance?
A commercial auto insurance policy is designed to provide higher policy limits than a personal auto policy, helping to protect your business assets from lawsuits and other losses. Commercial auto insurance provides coverage for personal injury, collisions, and uninsured motorists, with optional comprehensive coverage to insure against vehicle damage caused by fire, theft, hail, and floods.
Most commercial auto policies also cover any employees who drive your insured vehicle. Employees' personal vehicles may also be covered when they're used for work purposes if the claim expenses exceed the limits of their personal auto policies. Contact AAA Commercial Insurance to learn more.
Insurance products in Arizona are offered through AAA Arizona Inc., License #8301727 and Sunstate Insurance Agency, LLC, License #17203444. Insurance products in California are offered through AAA Northern California Insurance Agency, License #0175868, in Montana by AAA Montana, Inc., License #9756, in Nevada by AAA Nevada and in Utah by AAA Utah.