Soon, your driver's license or ID may be available in your phone's digital wallet. As the technology is adopted across the West, here's everything you need to know about mobile driver's licenses and IDs.
What is a mobile driver's license or ID?
A mobile or digital driver's license—also known as an mDL or DDL, respectively—is composed of the same elements as a physical one except it's designed to live on a device, such as a phone, tablet, or wearable. But it isn't just a copy or photo of your physical license. 
This emerging form of credentials gives users greater control over sensitive information such as their address and date of birth, says Michael McCaskill, identity management director at the American Association of Motor Vehicle Administrators. Many experts believe that, eventually, wherever you present your physical card today—at banks, at bars, at the airport—you'll be able to present your mobile driver's license with whatever information is required without revealing other data.
"You can mask any data that you want to mask," McCaskill says. "In other words, you don't send it over to the receiving party." For example, you could hide your address when purchasing alcohol or going through security at the airport.
In addition to age verification, another practical benefit of digital identification is that it can be updated with new information in real time, such as a new address or any type of driving restriction. Digital replicas also can't be lost, stolen, or damaged since they live inside your phone. Some advocates also say they are less likely to be replicated by counterfeiters because the owner's information is encrypted. 
The downsides are that they're not currently allowed in every state and they aren't an option for people without a smartphone. Some people are also concerned about privacy and equity issues in interactions with law enforcement, the DMV, and other government agencies.
So far, Apple has been the only phone company to announce the implementation of this system, while Google is still working on the rollout for Android devices.
Despite the innovation, the physical form of identification isn't going away anytime soon. In fact, these digital versions are made to be companions, not replacements to the real thing. And, McCaskill adds, they're optional, not a requirement.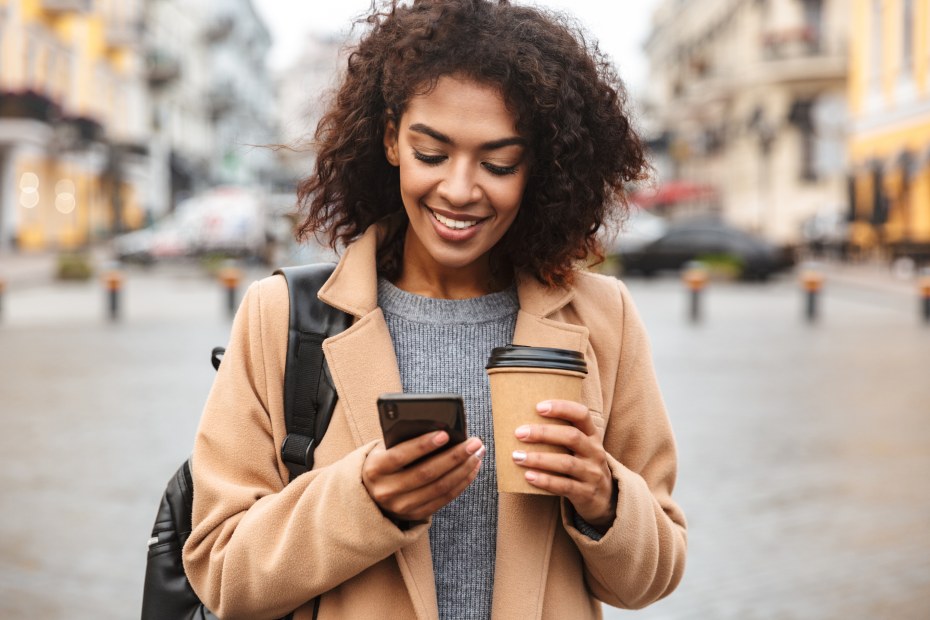 How can you get a mobile driver's license? 
Similar to physical cards that arrive in the mail, mobile driver's licenses will be issued by your state. Each state will have a different process for uploading and storing a mobile driver's license based on policies written in their legislature. 
"Most, if not all, states are interested in a digital credential," McCaskill says. "But many states are in different places on their roadmap to creating digital credentials."
What states have a mobile or digital ID?
In March 2022, Arizona became the first state to accept mobile driver's licenses and IDs through the Apple Wallet app on iPhones and Apple Watches. This means that Arizonans can store their identification on their phones and theoretically present it at banks, bars, and certain airports—depending at the moment on who is a participating party.
Other states in the West working on projects include Utah, which has a pilot program, and California, where lawmakers have proposed the idea.
TSA also began testing digital IDs at select pilot checkpoints in early 2022. The participating airports in the West are: 
Phoenix Sky Harbor International Airport in Arizona
Harry Reid International Airport in Nevada
Norman Y. Mineta San Jose International Airport in Northern California.
More establishments beyond the airport will likely begin accepting mobile forms of ID as state agencies and businesses lay the foundation through legislation and technology. 
"Anywhere you use your physical [ID] today, you must and shall be able to use your digital credential tomorrow," McCaskill says. "Is that true today, no. However, that is the goal."