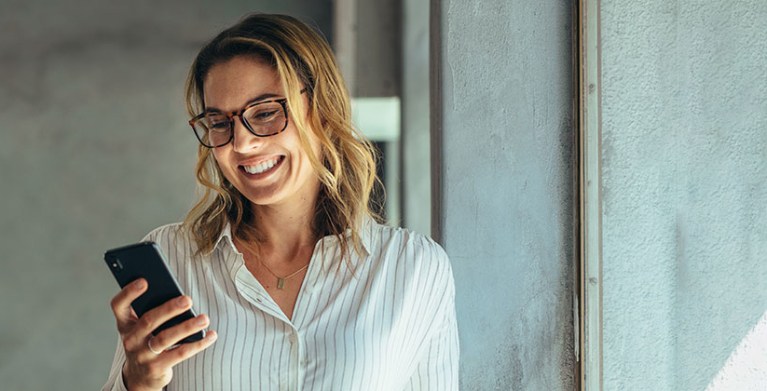 AAA Membership Costs and Benefits
Find the AAA Membership plan that fits your budget and has the right coverage for you and your family.
You've probably seen AAA tow trucks on the road, but did you know there's more to AAA Membership than its incomparable roadside service? With thousands of nationwide discounts available—from hotels and restaurants to rental cars and even smart home devices—as well as access to select DMV/MVD and notary services in most branches, identity theft monitoring, and free vacation planning services, AAA takes a lot of the hard work out of having fun.
What benefits come with AAA Membership?
Every AAA Membership comes with:
roadside assistance in anyone's car
discounts at more than 100,000 locations, including restaurants and hotels
full-service travel planning with exclusive deals for Members.
Did you know? Emergency road service includes towing, jumpstarts, fuel delivery, lockout service, and more. You're covered no matter who's driving.
What are the AAA Membership Plans?
AAA offers Classic, Plus, and Premier–level Memberships. While all AAA Members have the benefits noted above, additional AAA perks are available based on your plan level.
AAA Classic Membership comes with more than just a tow truck. Offering incomparable roadside assistance, thousands of discounts, identity theft monitoring, and car lockout services, AAA Classic costs $59.99 per year.
AAA Plus Membership gives members an additional level of coverage beyond the benefits of the Classic Membership, including lost baggage insurance. This Membership is the best value at a cost of $94.99 per year for. AAA Plus RV is available in Utah for $91 per year.
AAA Premier Membership offers the highest level of service and takes all the worry out of traveling. For just $119.99 per year, Premier Members have access to all AAA benefits, including trip interruption coverage, travel accident insurance, and a free rental car day with every tow.
AAA Plan Comparison Chart
---
$59.99/yr

Join Classic

$94.99/yr

Join Plus

$119.99/yr

Join Premier
Miles of standard towing
5
100
200
Bicycle towing
RV and motorcycle towing
Emergency fuel delivery
Emergency fuel
AAA Battery service
Identity theft monitoring from AAA Identity Champion
Locksmith reimbursement
$50
$100
$150
One-day car rental included with tow
$50 toward windshield repair or replacement
DMV, passport photos, and notary services in AAA branches
Discounts on movie tickets, hotels, car repairs and more
Vacation planning help from our travel experts
Trip Interruption and Baggage coverage are within the U.S., Mexico and Canada
Up to $750
Up to $1500
Lost baggage coverage
Up to $250
Up to $500
Worldwide travel accident insurance
Emergency Medical Transportation coverage is worldwide
Live your life smarter and worry-free with AAA.
How Much is AAA Membership?
---
Your AAA Membership pricing depends on your plan.
Instantly save $10 on your Membership when you sign up for Automatic Renewal.
Can I Give Someone AAA Membership?
Introduce the peace of mind—and all the perks—that comes with AAA Membership to your friends and loved ones. Add a household member to your plan at a discounted rate (price varies by your Membership level), or give someone in your life a gift AAA Membership.